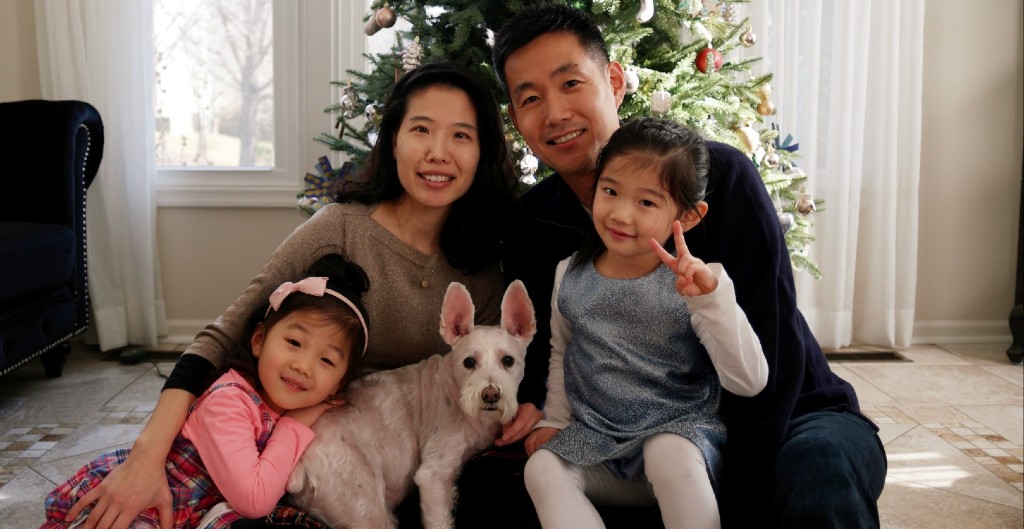 The Heart of Purpose by Sandra Park, CCUE FedChoice FCU's Chief Strategy and People Officer
Our recent celebration of Educational Scholarship and Teachers' Aid Program Awards reminds me of an extraordinary story. My husband's family uprooted from Seoul, South Korea, and immigrated to a small town near Ocean City, MD. A year later, they decided to move out of town for a better job opportunity. For my sister-in-law, whose English skills were still nascent, this would have meant transferring to another high school as a rising senior. What happened next blows my mind to this day.
The teachers at her school held a meeting, and one teacher (and his wife), motivated by a pure and selfless heart, invited her to live with them her entire senior year so she wouldn't have to go through the ordeal of adapting to a new school a year before college! After graduating high school, my sister-in-law attended a pharmacy school in Baltimore and became a pharmacist. Her endeavor amazes me (she's never missed a day of school in her entire life), but the compassion she received from the community is even more awe-inspiring. With a profoundly grateful heart, she has kept in touch with the teacher for almost 30 years.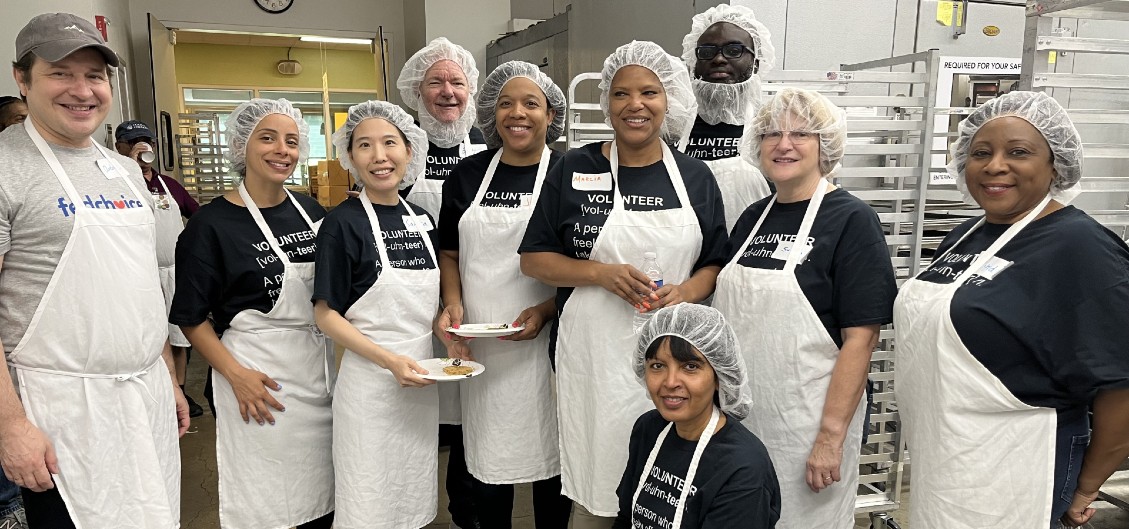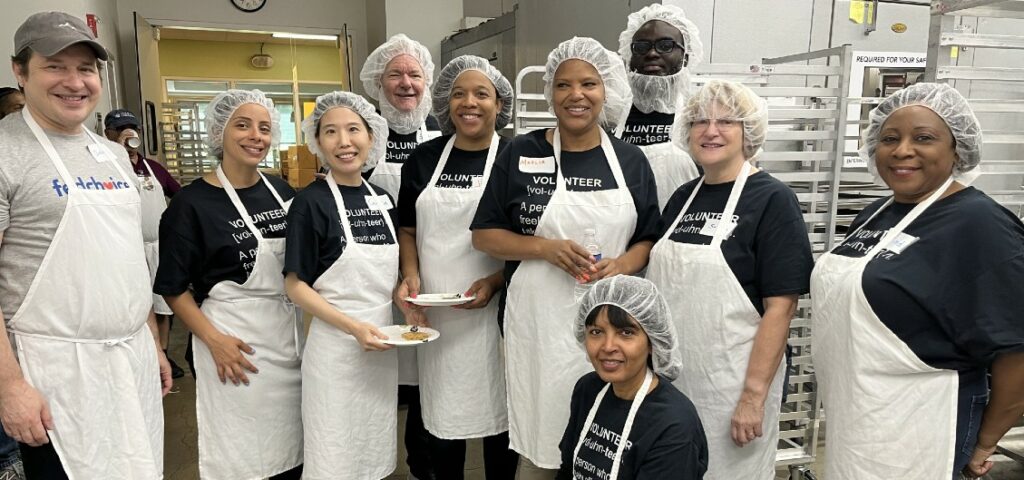 This is one heartwarming story, but it represents many educators who believe in nurturing future generations and students who are given opportunities to write their path to success. FedChoice Charitable Foundation supports these young minds deserving of equitable opportunities and the educators in our community who go above and beyond their call of duty and whose dedication often extends to their own resources. That is how we Embrace, Educate, and Elevate!
A small giving can plant amazing trees and create beautiful mountains, and the federal community, our members, and volunteers help us make all this happen, so thank you! I get tearful whenever I watch the video of Ms. Daniels, a mother whose child participated in our Power of Savings education session and toured FedChoice Federal Credit Union with 75 other students.
Her words resonate deeply:
"Coming from a family where we didn't have financial literacy and literally digging out of poverty, had we known what my son is going to know… he's going to know what we didn't know, and that's going to set him up for a better future."
Testimonials like this make our time and effort all worthwhile. I'm honored and thankful for the opportunity to serve on the FedChoice Charitable Foundation Board, and I encourage you to join us in elevating lives. Together, we can create miracle stories, celebrate teachers' unwavering dedication, and support our youth's aspirations. With gratitude, FedChoice Charitable Foundation is committed to sowing seeds of positivity in the lives and communities that we serve.
Related Posts