The FedChoice Charitable Foundation has been working to strengthen communities and positively impact the lives of individuals since 2017. Originally founded as the Tangerine Foundation, the non-profit 501 (c) (3) established by FedChoice Federal Credit Union was created to assist members of the Federal Community in successfully navigating their retirement and benefit options.
In 2023, the Foundation changed its name to the FedChoice Charitable Foundation to better reflect the expanded mission of improving the financial well-being of those in need, making a positive difference in local communities, and never losing sight of its initial purpose of being a resource, advocate, and champion for members of the Federal Community. Today, the foundation has broadened its purpose and added two new program areas revolving around financial literacy to draw on the skills and resources of its credit union founder while embodying the 'People Helping People' philosophy of The Credit Union Movement.
The FedChoice Charitable Foundation is a champion for the Federal Community and improves lives through financial education and philanthropy.
We EMBRACE others through empowering activities that foster and strengthen relationships.
We EDUCATE members and communities by providing financial education and resources.
We ELEVATE people to reach their financial goals and aspirations.
The FedChoice Charitable Foundation is a champion for the Federal Community and advocates for the financial well-being of its members.
We EMBRACE others through engagement activities that build strong relationships.
We EDUCATE members and communities by providing financial education and resources.
We ELEVATE people to reach their financial goals and aspirations.
Our dedicated Board of Directors and the Foundation's Executive Director bring their extensive professional expertise and passionate support for the credit union movement to help guide the Foundation's community development projects and empower our members.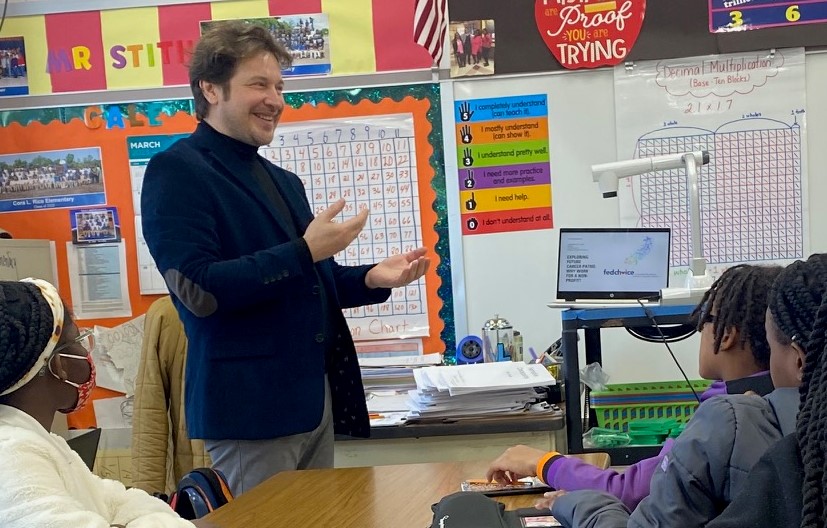 Andrey Gidaspov, Ph.D. – Executive Director
FedChoice Charitable Foundation
Andrey has over 25 years of experience in international business development, strategic partnership building, global fundraising and non-profit management. Prior to joining the FedChoice Charitable Foundation, Andrey served as Executive Director of the Vicente Ferrer Foundation USA, which empowered the most vulnerable communities in rural India in their efforts to eradicate poverty. During the COVID-19 lockdown in India, he spearheaded the launch of the VFF USA Relief Fund and actively collaborated with the international team in Spain and India to help provide essential medical supplies to India. Over the past 10 years, Andrey has also led numerous successful strategic development and fundraising initiatives for large non-profit organizations in the international education, geosciences and hospitality sectors. His areas of fundraising expertise are major giving, corporate outreach, and crowdfunding campaigns. His belief in the power of personal relationships and creative thinking is key to his success. Andrey shared his fundraising advice in his recent book-Harness the Power of Connection: Raise Your First Million, Fast.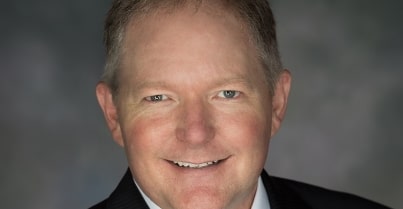 President/CEO FedChoice FCU
Brett Noll is the President/CEO of FedChoice Federal Credit Union. Brett has over 25 years' experience in the Credit Union Movement working at credit unions both small and large. Brett was honored to be named Professional Marketer of the Year by both the Credit Union Executive Society (CUES) and the Credit Union National Association (CUNA); and received the Credit Union Future Leader award from CUES. Brett tells his team two things will create a great career – serving credit union members and each other well.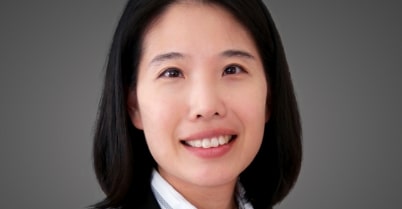 Sandra Park, CCUE – Vice Chair
Chief People & Strategy Officer, FedChoice FCU
With over 14 years of service at FedChoice, Sandra Park currently serves as the Chief People and Strategy Officer. Her diverse background in Human Resources, Organizational Transformation, and Realignment ideally positions her to be a leader during the growth and development of not only the organization, but also the staff. Passionate about the Credit Union Movement and its fundamental principle of people helping people, Sandra believes in making a positive impact every day. She also chairs the DEIA committee at FedChoice FCU.
Sandra has earned her Master's degree in Organizational Psychology from Columbia University and a Certified Credit Union Executive (CCUE) designation from CUNA Management School.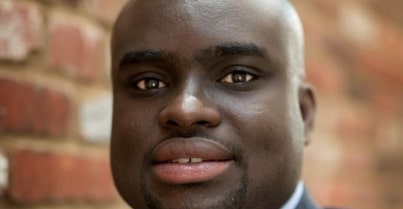 Edward Atuahene, CPA – Treasurer
Chief Financial Officer, FedChoice FCU
Edward Atuahene, who has been part of the FedChoice team for over seven years, serves as the Chief Financial Officer. As a Certified Public Accountant with a passion for teaching and helping others achieve their goals and potential, Mr. Atuahene brings a forward thinking perspective to his new role.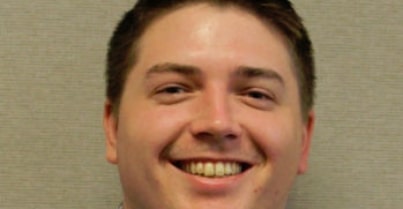 Daniel Sandor, CUCE, BSACS,
CUERME – Director
Risk Management Manager, FedChoice FCU
Daniel began working for FedChoice in 2006 serving several of our branches as a teller and Financial Service Advisor. After leaving to achieve degrees in engineering at HCC and mathematics at UMBC, Daniel returned to FedChoice FCU in 2016 as our Business Intelligence and Enterprise Risk Analyst. Currently he serves as FedChoice FCU's Enterprise Risk Manager and has worked for our organization for over 12 years in total. In his personal time Dan is an avid cook who loves to experiment with both new and old recipes.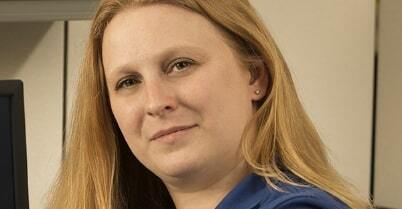 Christine Wright – Secretary
Creative Services Manager, FedChoice FCU
Christine Wright has been with FedChoice for nearly 14 years and has served in a number of roles within the Creative Services department. A longtime supporter of the Credit Union movement, Ms. Wright brings a passion for helping members to achieve their goals with products and services that fit their needs.