We are extremely grateful to each of our corporate sponsors and supporters for your participation in our vendors' outreach campaign! Thanks to your generous sponsorship funding, the FedChoice Charitable Foundation will be able to invest in new educational scholarships, teachers' grant programs and community development efforts.
We value and appreciate your philanthropic spirit and commitment to making this world a better place.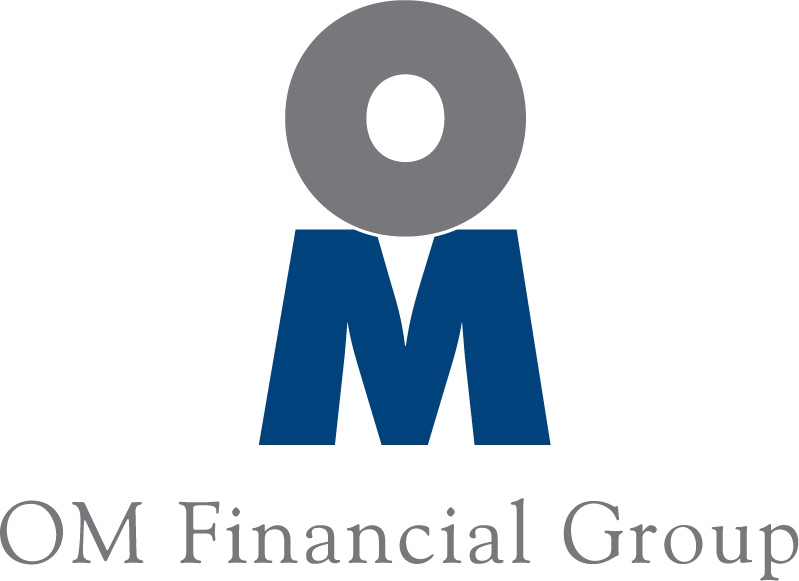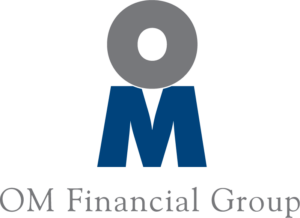 OM Financial Group specializes in providing sound advice to non-profit organizations about Supplemental Executive Retirements Plans (SERPs) for their key executives. OM pioneered Collateral Assignment Split Dollar (Split Dollar) programs for the credit union industry and continues to specialize in offering competitive and cost-effective employee benefit solutions. We believe that a relationship-driven approach with each of our clients ensures we fully understand their individual needs. Our goal is to educate executives and their boards, so they are able to make informed strategic decisions that are in the best interest of their organization for years to come.

About Legge Group
How much money will I need to save for my child's education? How do I plan for retirement and what is my best option? These are some of the common concerns that are posed to us on a daily basis. At Legge Group, we know that planning for the financial future can be confusing and overwhelming. Our mission is to provide you with the information you need to help you make informed decisions about your financial situation. No matter what your financial situation may be, we provide our clients with the personal attention they need and deserve. When we know your business, quick informed decisions are only an e-mail or phone call away.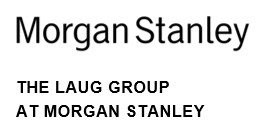 Educational Scholarship Sponsors

Teachers' Aid Program Sponsors

Community Program Sponsors

Friends of the Foundation