Learn More About Federal Benefits and Retirement Planning
The FedChoice Charitable Foundation is committed to providing the Federal community with financial literacy geared to its specific needs.
On this page, you will find essential information about Federal benefits and retirement planning that you can trust to make your most important financial decisions.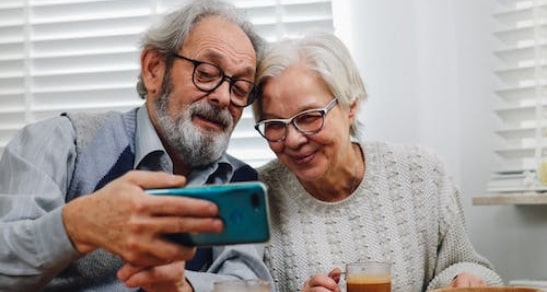 It's so important to learn how to save, how to count, you have to learn about money in order to succeed in this world…I know that schools are trying to help kids, but they need more help…I am glad the FedChoice Charitable Foundation is going to focus on financial literacy!


Samira P

I am motivated by my drive to help others.


Stephen S

If you want to be rich, simply serve more people.


Jenny C

Community engagement is important to me because I came from a community. A community of people who were raised like me to care about your neighbour


Marcia L

You definitely want to be part of your community, I think as a Credit union you want to have that outreach in your neighborhood


Jonny G
If you are interested in learning more about the Federal retirement and benefits, please share your contact information below: