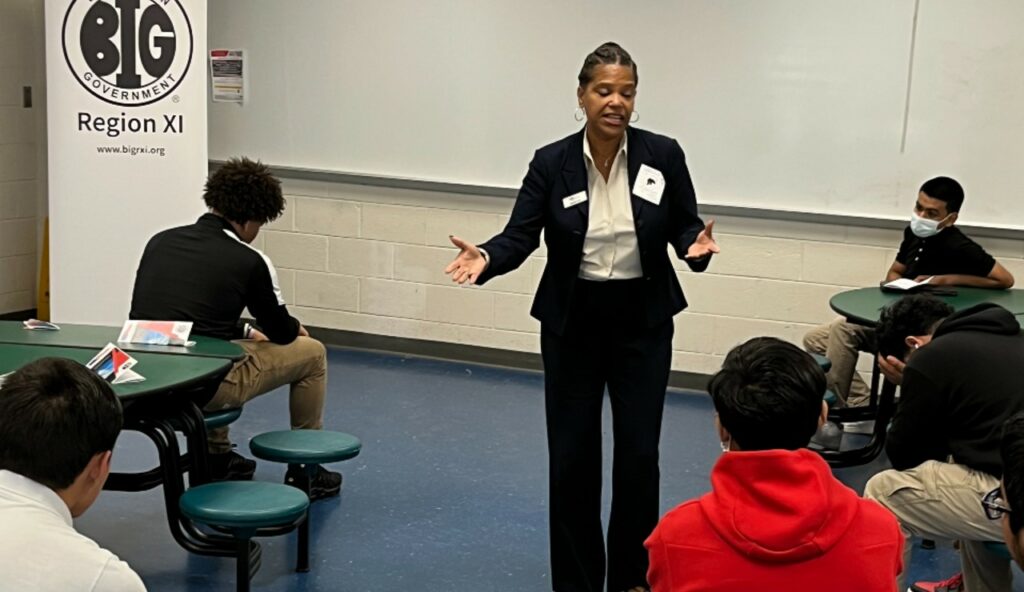 Marcia Lynch, FedChoice Business Development Manager Shares Her Story
My Story Begins…
Originally, I was born and raised in Wilmington, Delaware. I moved to Maryland in 2006. I hold a degree in Business Administration and Human Services along with several certificates from various colleges and universities. I'm also a certified credit counselor with Credit Union National Association. My professional experience is spread out over 35 years primarily in the banking industry. Before joining FedChoice Federal Credit Union 8 years ago, I was employed by PNC Bank for 15 years.
Why FedChoice?
When I first came to FedChoice FCU, it was the perfect blend of helping people and having a great work balance. As a Business Development Officer at that time, I was able to really help people achieve their financial goals because I could listen and help. In most banks, you are trained to get the numbers and never except a "no" response. You had to find a way to convince them they need a product or service even if they really did not. I believe employees stay with FedChoice because there are friendships here. We care about one another, and we genuinely care for people intrinsically. That is reflected in how we care for our members.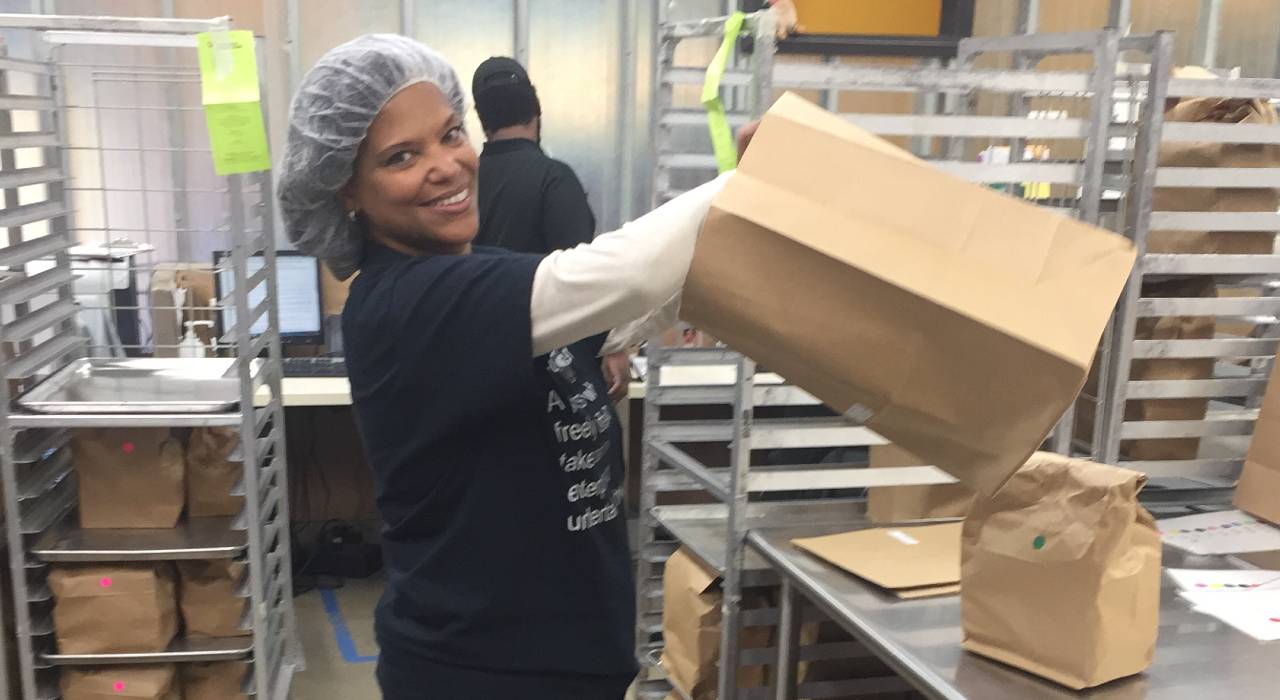 Mentors and Most Memorable Experiences…
My most memorable mentor was the COO at Chase Manhattan Bank in Wilmington, Delaware. It was my first banking job right after college in 1984. She took me under her wings and exposed me to the banking world. Although my degree was in Human Services, I was able to use it to connect with people. I was a temporary employee going in. After three months, I was permanently hired by her. I supervised over 25 other temporary employees. And I also created a new account process to make processing new accounts more seamless.
She allowed me to travel with her on several business ventures. She consistently believed in my abilities. At the age of 22, I found myself occupying the same space as other senior executive personnel demonstrating the processes I created.
Working for a credit union does afford me the opportunity to work with the community of which I have a passion for. Some financial dreams are obtainable, when you know the tools and resources to help you get there. The credit union industry provides those tools. Working as a Business Development manager, I get to have consultative conversations, unique experiences, and long- lasting connections with many different people from different journeys in life.
About Life Mottos…
My life's motto is- "People may not remember your name, but they will remember how you made them feel." Maya Angelou.
In my free time I enjoy entertaining, horseback riding, reading, interior decorating, traveling, gardening and DIY projects.
Special Message to Our Members:
We Are Altogether Better!
Related Posts