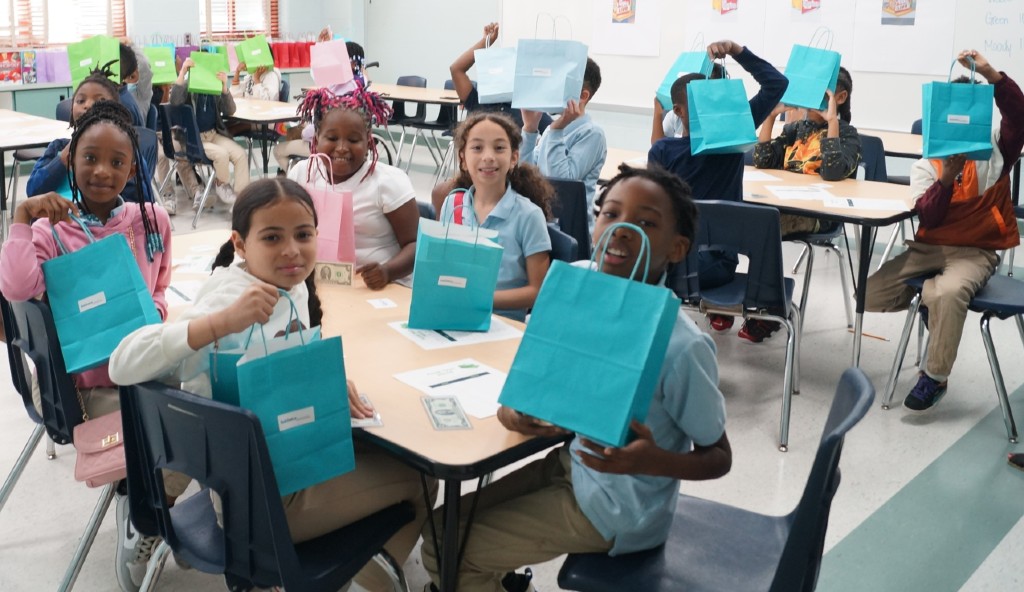 Will you support our community programs?
The FedChoice Charitable Foundation strongly believes in making a difference in the lives of young people in underserved communities and invites you to help supporting our new community programs:
Teachers' Aid Program recognizes the expenses incurred by teachers and invites educators and administrators in the DC/Maryland/Virginia (DMV) area to apply for the Teachers' Aid Program (TAP). TAP provides small educator grants ($250 maximum grant per educator) for teachers of math, business, economics, or general elementary education.
Educational Scholarship Program: The FedChoice Charitable Foundation will offer up to five $1,000 annual Educational Scholarships to college-bound high school students. Any college-bound dependent of a member of the FedChoice Federal Credit Union based in the DMV area is eligible to apply.
Our Foundation partners with public, charter and private schools in the DMV area to provide teachers with small grants to help offset the cost of supplies and classroom materials. We want our teachers to do the most important thing — teach and inspire our children! If you want to empower more teachers or support students with scholarships, please consider donating to FedChoice Charitable Foundation at donate.fedchoicegives.org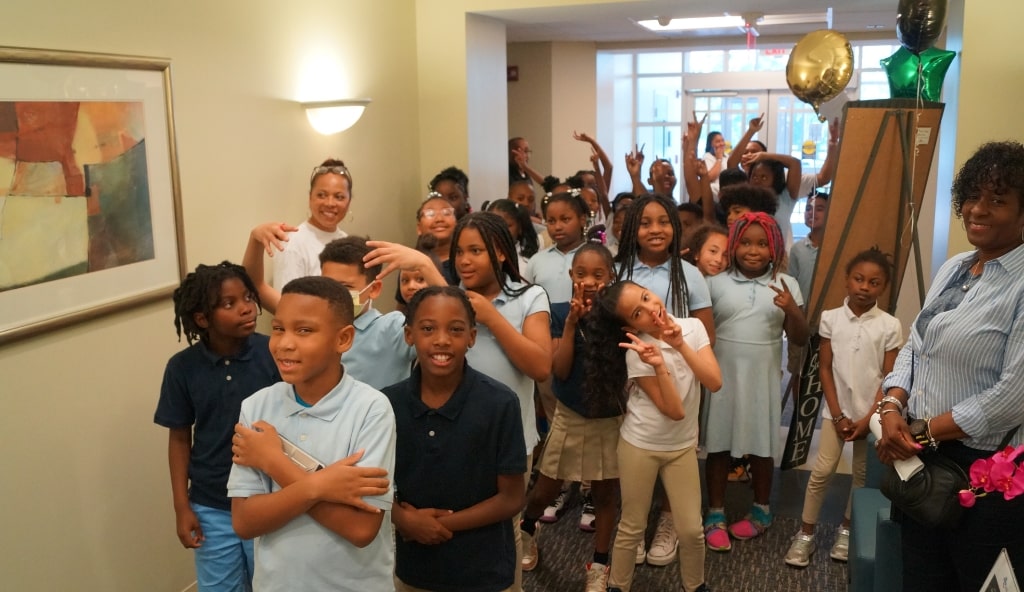 "It's so important to learn how to save, how to count, you have to learn about money in order to succeed in this world…I know that schools are trying to help kids, but they need more help…I am glad the FedChoice Charitable Foundation is going to focus on financial literacy!" – Samira P.
Interested in becoming a volunteer for our Foundation?
We are inviting you to join us in our effort to bring financial literacy to local communities that we serve. Our team is working on various financial literacy and education projects and you can select from multiple projects to support. Are you ready to make a difference and change the world, one community at a time? If so, please contact us at foundation@fedchoice.org and join our volunteer team!
Related Posts