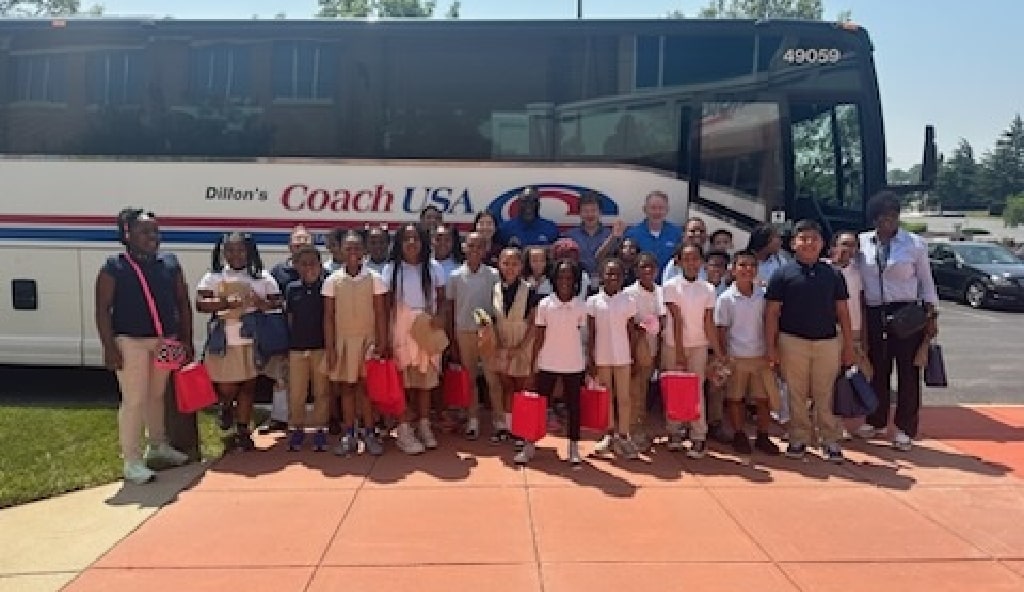 We Appreciate our Generous Sponsors and Donors: Over $18,000 Raised in Our First Vendor Campaign!
We are extremely grateful to each of our corporate sponsors and individual supporters for your participation in our vendor outreach campaign! Thanks to your generosity, we raised over $18,000 in sponsorship funding.

Our special thanks to Bruce D Smith, CFA and Morgan Strandquist at OM Financial Group, our Gold Sponsor, for their very generous gift in support of our new community programs.

We are also grateful to the TruStage team, our Silver Sponsor, for making a special gift to help our Foundation bring the power of financial literacy to underserved communities.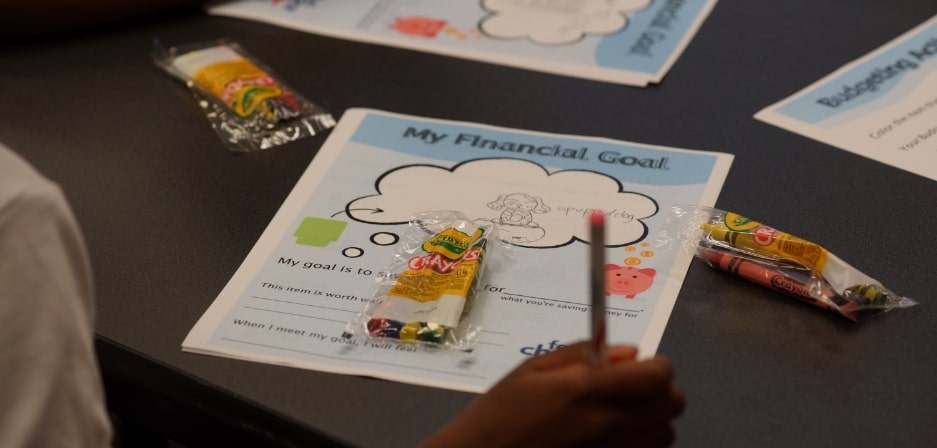 Huge thanks to AFS 401(k) Retirement Services, LLC, Allied Solutions LLC, CUTEK, Inc, Kaufman & Canoles, Morgan Stanley, PSA (Financial Services) Ltd, Silverman Theologou, LLP and teleVoice who generously supported our Educational Scholarships, Teachers' Aid Programs and community events.

Finally, we are thankful to the Friends of the Foundation – MDDC Credit Union Association, Vizo Financial Corporate CU, CDW, House of Printing, Source4, Prager Creative and many other anonymous individual donors who supported our campaign!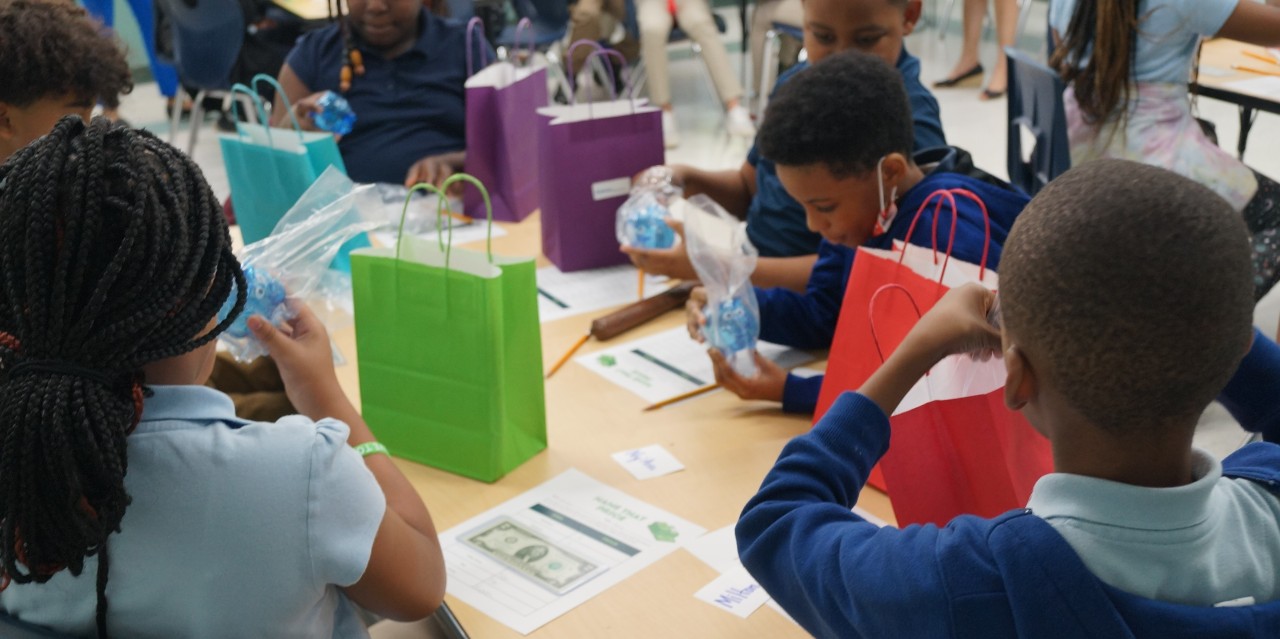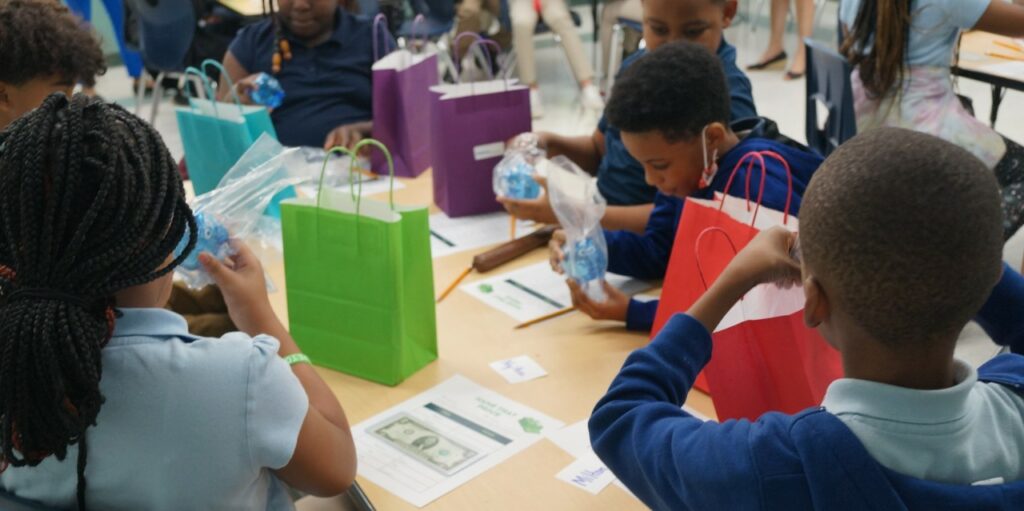 Thanks to your support, we were able to purchase school supplies and materials, organize community events, financial literacy lessons and help students and teachers, among many other things! FedChoice Charitable Foundation will be investing your generous contributions in new educational scholarships, teachers' grant programs and community development efforts.

We greatly value and appreciate your philanthropic spirit and commitment to making this world a better place.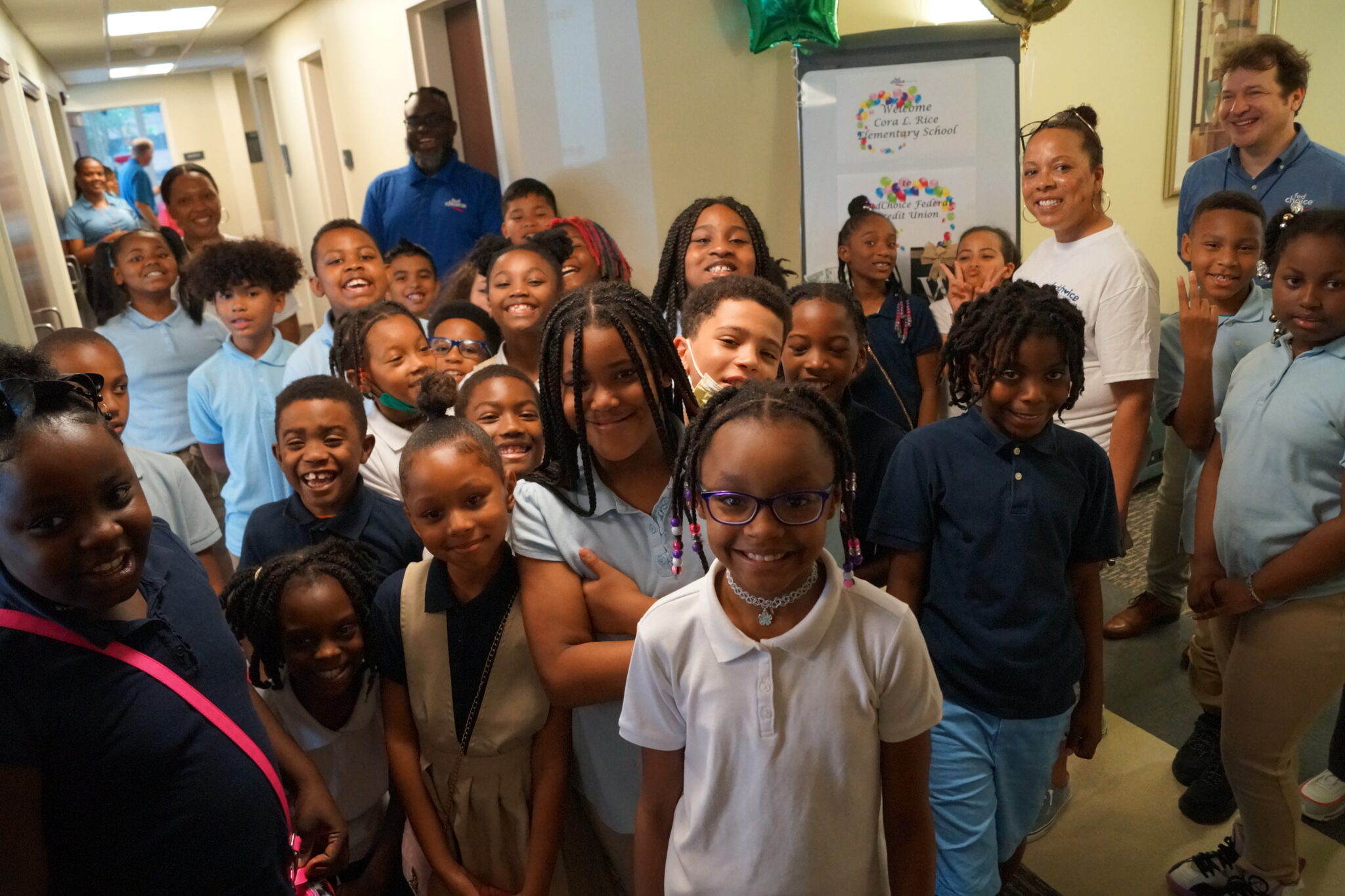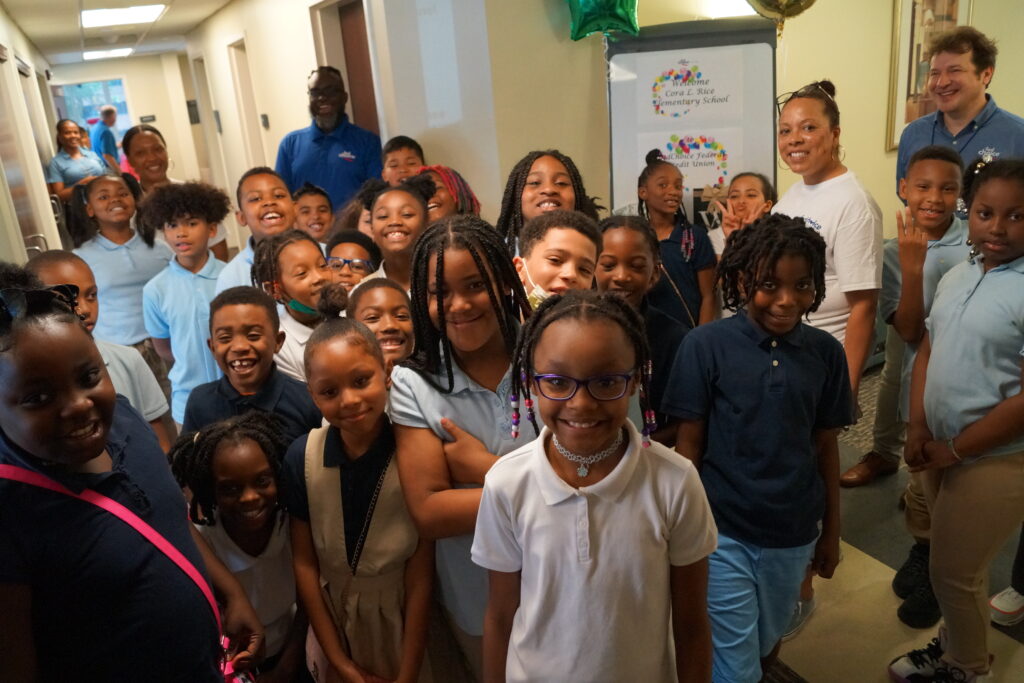 Related Posts